Romain Laforet
*
Book – Portfolio
Concept / Image / illustration
CE QUE JE FAIS
Hello ! Je suis Romain, dessinateur, illustrateur résident à Lyon, France. Je travail en indépendant depuis 2010, dans le domaine de l' illustrations / concept Art / images. N'hésitez pas à me contacter pour toute proposition de travail, collaboration ou simplement pour dire bonjour. A bientôt.
WHAT I DO
Hello ! I'm Romain, French illustrator based in  Lyon, France. I work as freelance since 2010. I do images / concept Art / illustrations. Feel Free to contact me to say hi or for any questions, collaborations or commission works. See you around guys.
All articles are in French and English / cheers !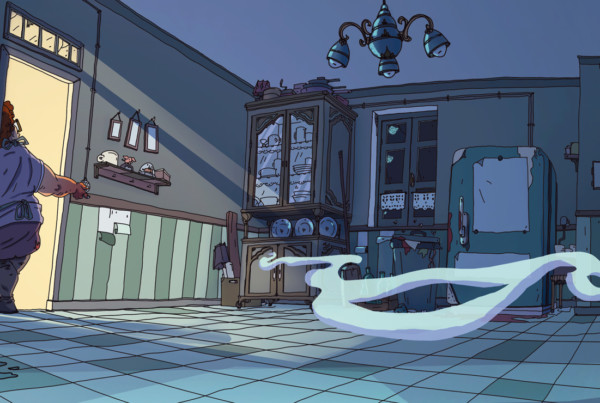 Client LMX Année 2018 LMX - Plat du Jour - Création graphique C'est une série d'illustrations crées pour le dernier Album de LMX - Plat du Jour. Toutes les images…
Recherche
Une idée, un projet ?
Je mets en place pour vous un ensemble graphique cohérent et pertinent en adéquation avec votre demande.
Réalisation
Force de proposition, je vous accompagne tout au long du processus de réalisation, en vous proposant un travail rigoureux et créatif.
Suivis
Du 1er contact jusqu'à la livraison, je suis à vos cotés tout au long de votre projet, de sa conception à sa finalisation.
Créatif
Faites entrer vos projets dans une nouvelle dimension, n'hésitez pas à me contacter.